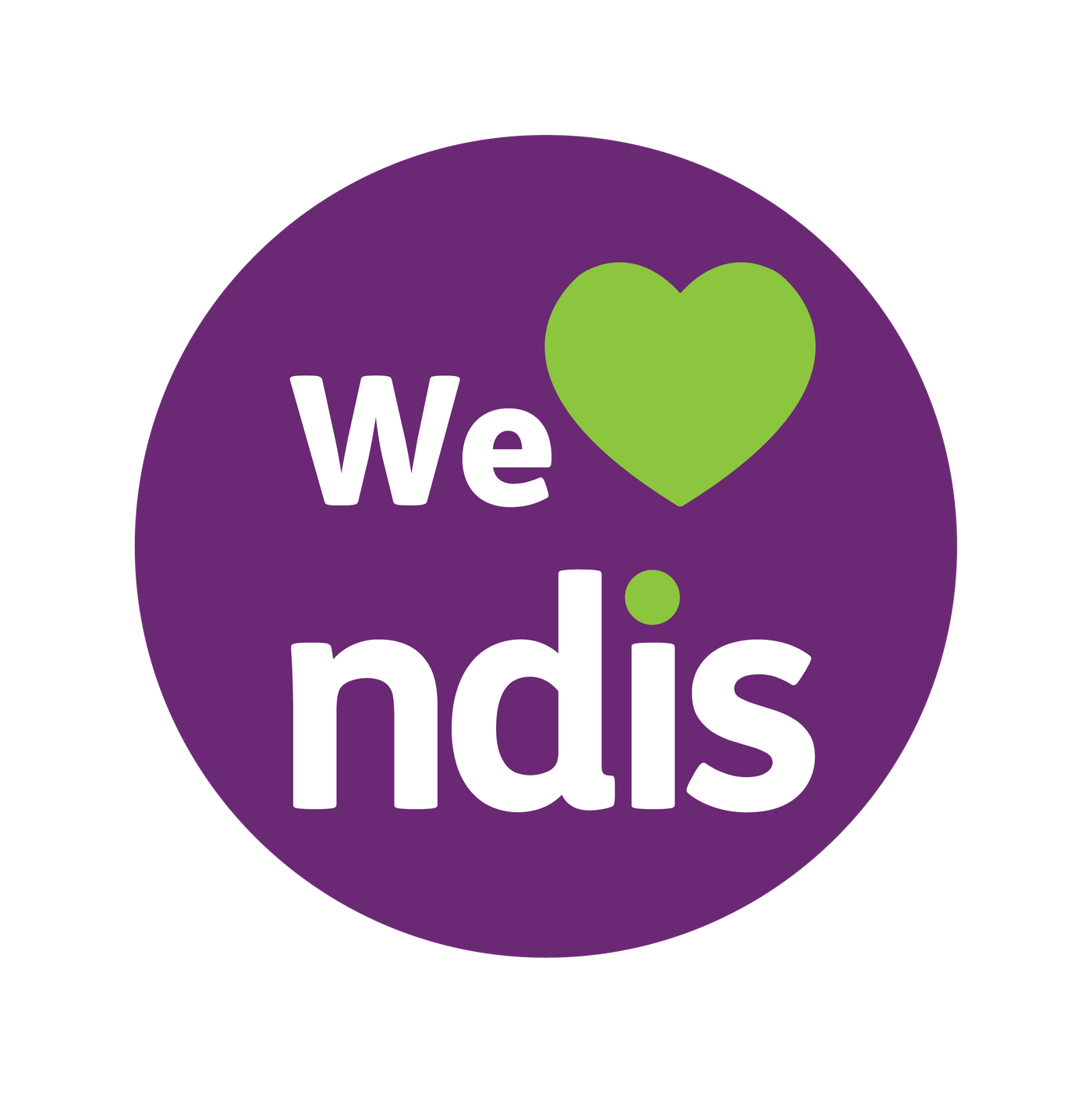 Our commitment to NDIS
At Strucket, we understand the challenges that individuals with disabilities experience. If you or a loved one are on the National Disability Insurance Scheme (NDIS) and live with incontinence, we want to help. The Strucket's innovation can assist with the no-touch approach for incontinence, improving hygiene, convenience, and independence. We believe that everyone should have access to products that enhance comfort and autonomy, and make daily living that bit easier.
"We pride ourselves on providing you with innovative products that support your needs and enhance your lifestyle."
Kelly – inventor of Strucket
Find out how to claim Strucket in your NDIS plan
To claim your Strucket through NDIS, fill out the form and we'll send through an invoice within 48 hours.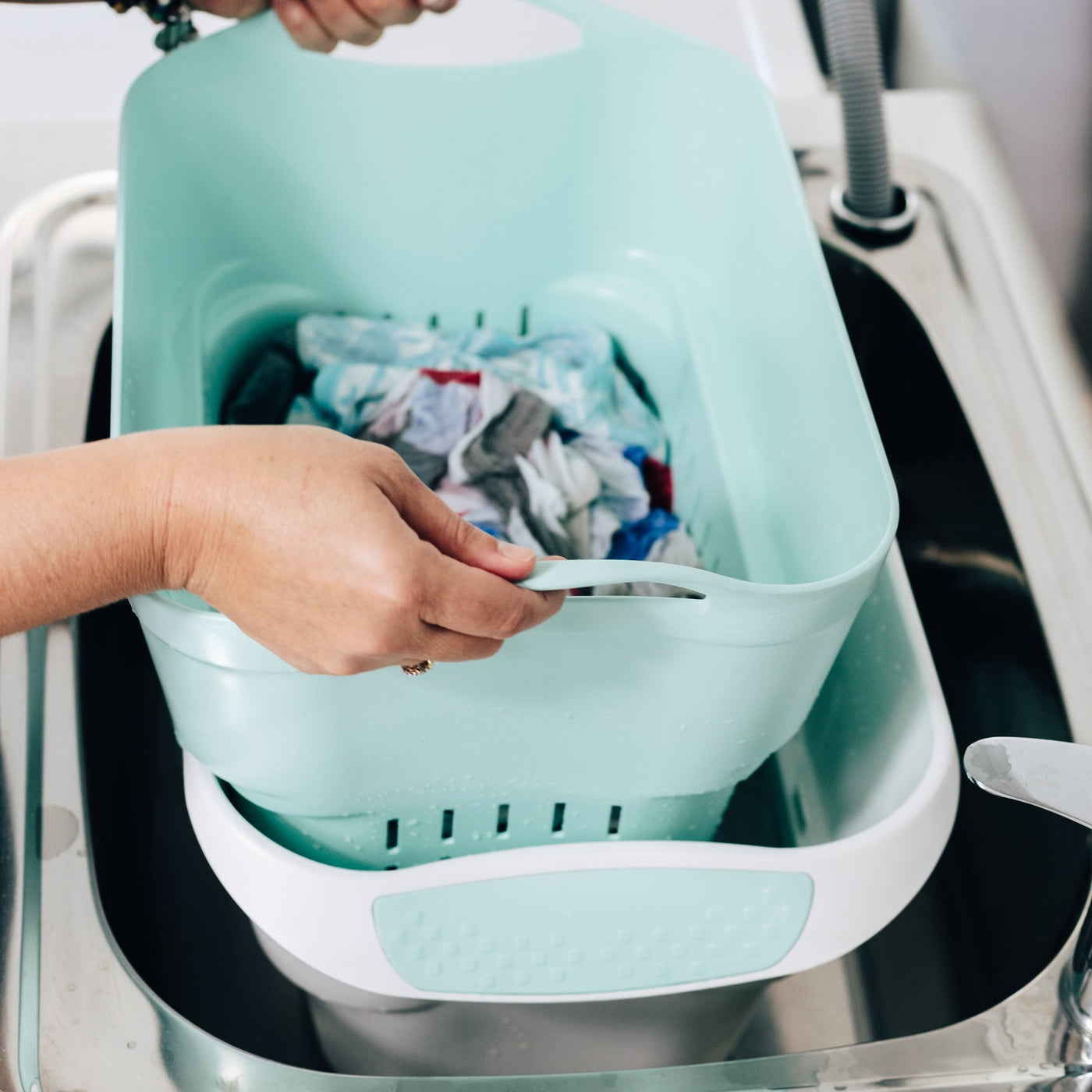 Strucket: a lifeline to a more empowered life
• Claim Strucket in your NDIS plan
• Improved hygiene
• Convenient straining and draining
• Versatile sizing and colour options
• Time saving
• Easy to use