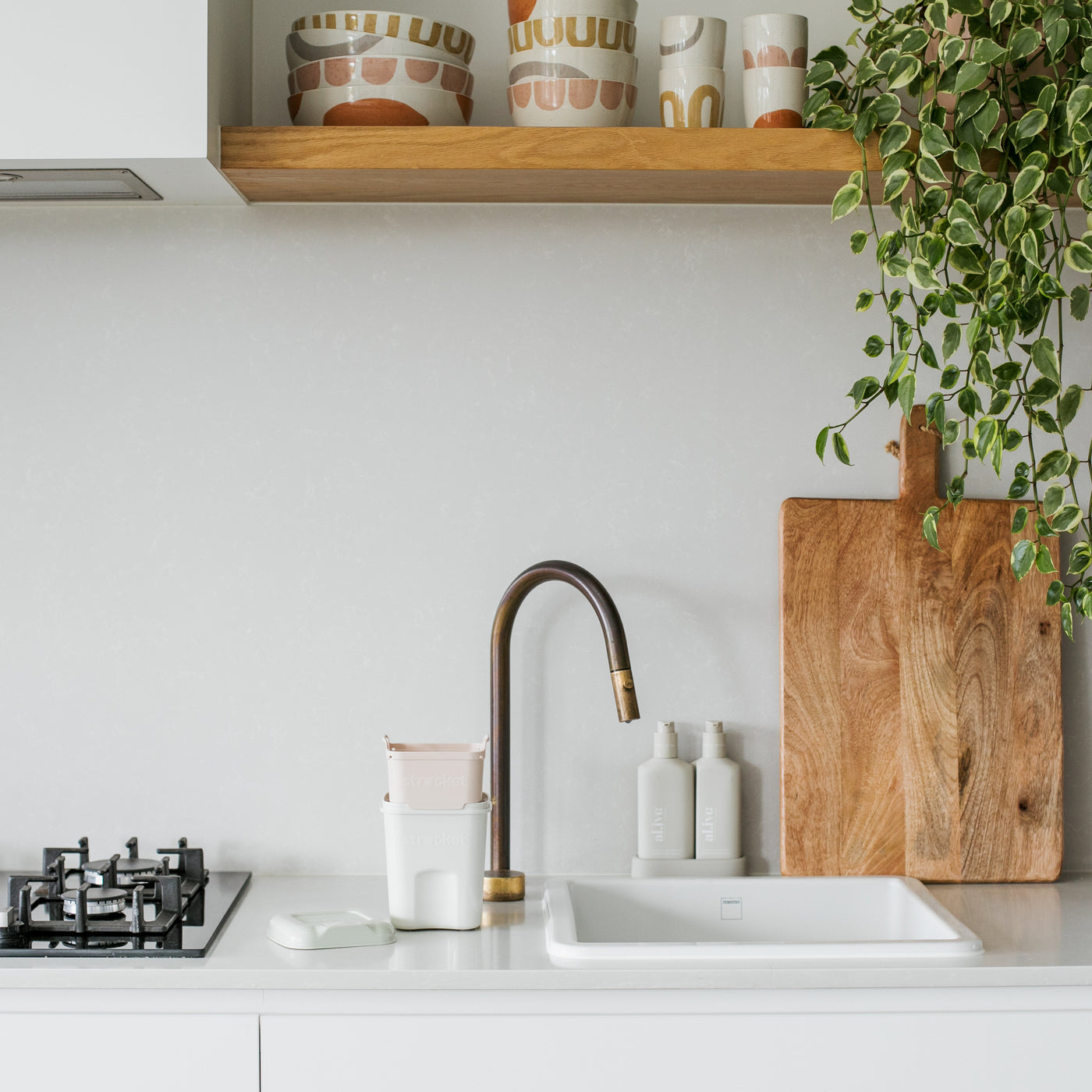 Your new countertop companion
Strucket is designed to handle anything the kitchen can throw at it: microwaves, dishwashers, freezers, boiling water, and of course, every type of mess. You'll wonder how you lived without it.
OUR FAVOURITE
Kitchen uses
I love soaking my Koh mop pads, cleaning cloths, gardening gloves all before I put them through the washing machine. I have a mini in my kitchen for washing fruit and veg, peeling prawns etc. The Struckets are fantastic.
Now that I have a Strucket Mini, I'm not sure what I ever did without one! It's perfect for rinsing my veges, fruits and salads. What a great invention and even better made in Australia! Thank you Kelly x
I love my Strucket. The design has been well thought out. It fits in both laundry & kitchen sink, it's easy to reach the plug to empty and is the perfect height to easily transfer clothes into my front loader for final spin. It's also big enough to contain my final rinse water to use for the garden. I've just ordered another one for my daughter so she can pick and wash her home-grown vegetables.
Today I used my Strucket to wash fruit and veggies and it was awesome! Thanks for creating the Strucket Kelly 👍🏻
Soaking green tomatoes and onions for my spicy green tomato pickles my Strucket is the perfect tool.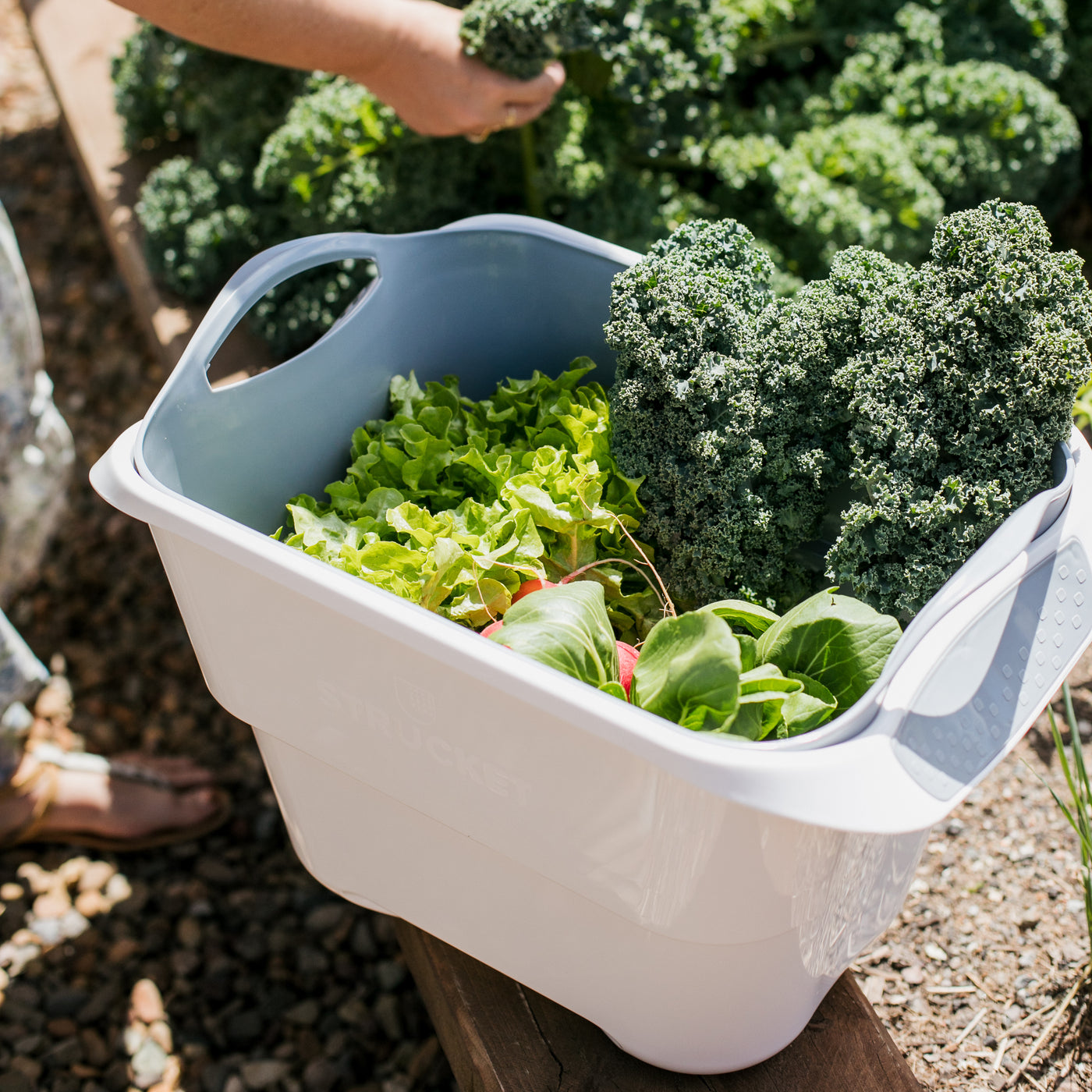 CARING FOR YOUR FAMILY AND THE PLANET
Environmentally friendly
The Strucket can be used time and time again, and is 100% recyclable, making it easy to do your bit for the planet. Plus, it's BPA-free, so it's safer for your family, too.
More reasons families love Strucket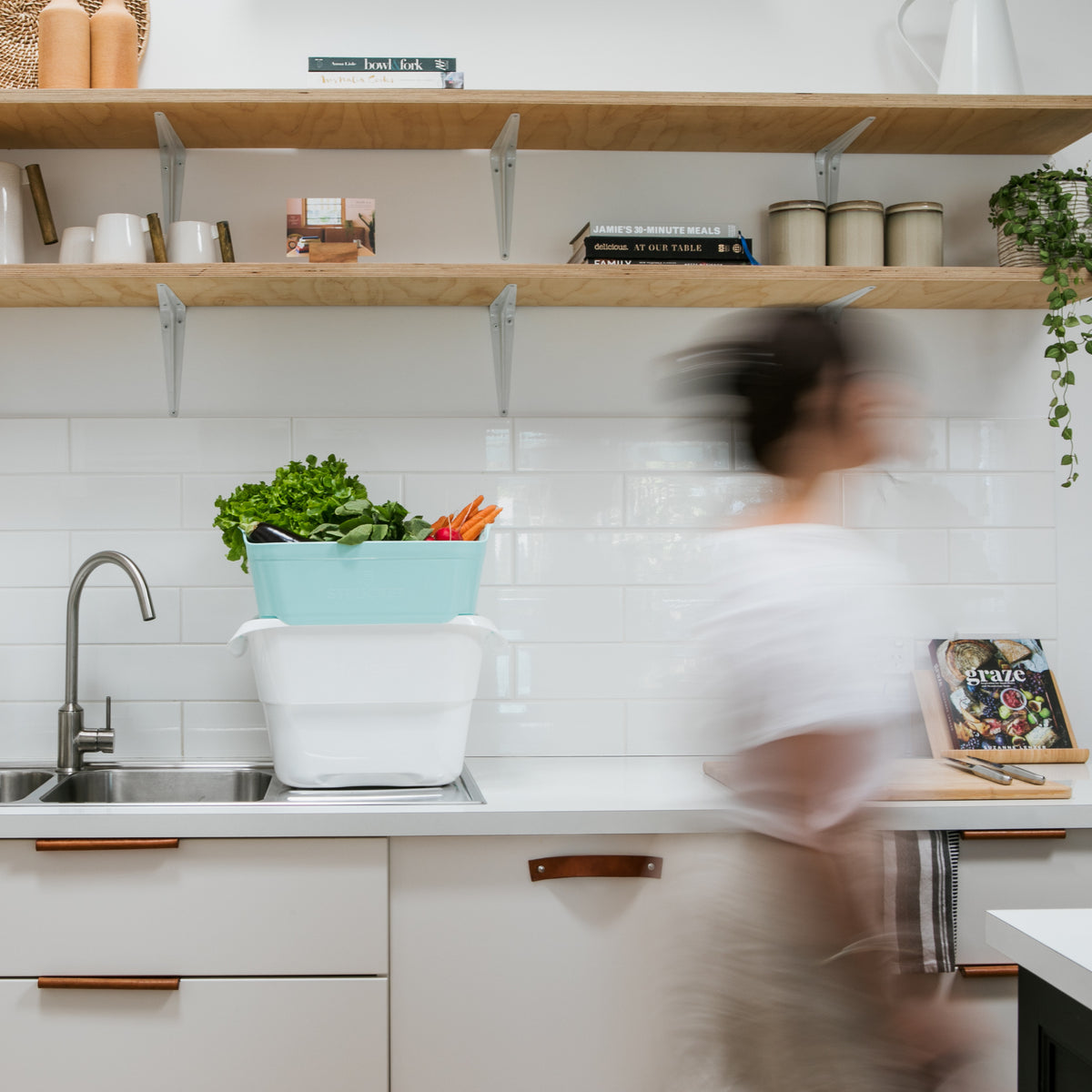 The ultimate "love and leave ya" assistant
The best thing about Strucket is how little time you'll spend with it. Pop in your items that need soaking and get a move on with your day! When they're ready to dry, just do the same thing! Finally, you can feel good about forgetting your chores.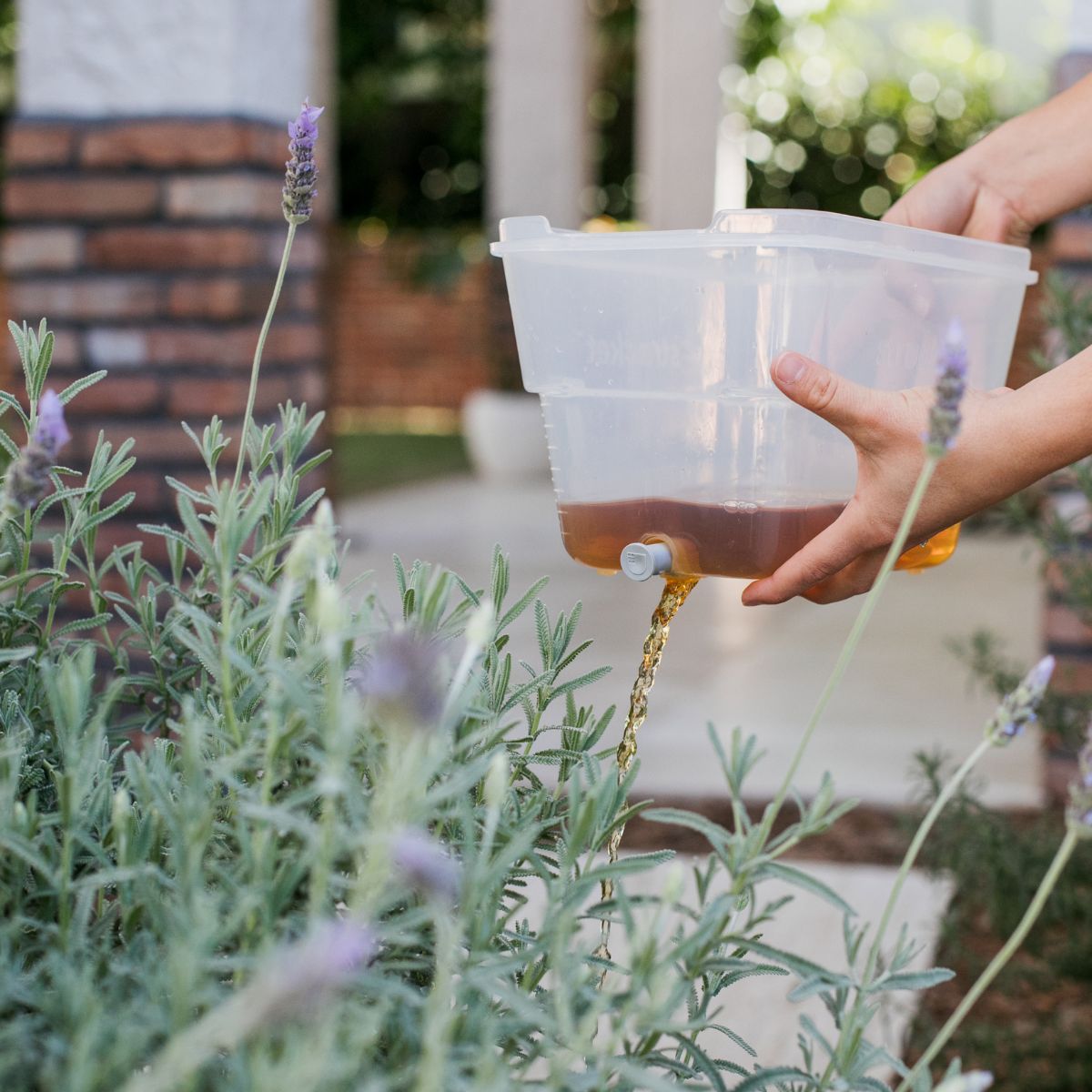 Reuse, recycle and renew
Grey water doesn't always have to go down the drain. Rather than draining it into the sink, carry the Strucket into the garden, pop the internal plug and give your plants a much-needed drink. It's just as good for the environment as it is for your water bill.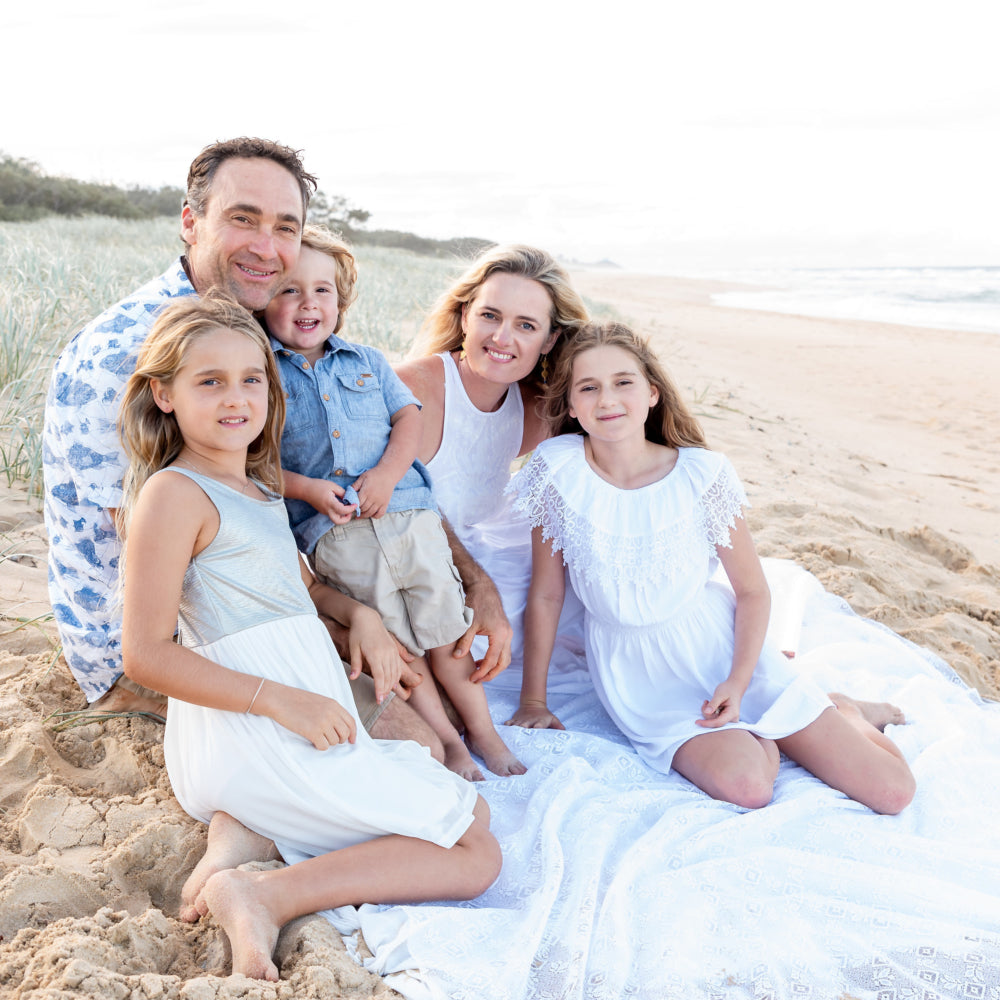 Australian designed &made
Created by local Sunshine Coast mum of three Kelly Lavery, the Strucket is Australian designed and manufactured. Every time you use your Strucket you are supporting the Australian economy and helping to create and sustain local jobs.