Strucket = Strainer + Bucket + InterlockingConnection + Plug
With the Strucket, it's never been easier to find time for yourself. And now, it has never been easier to find the Strucket.

Our Australian Made innovation allows you to wash, soak, agitate, separate, strain and drain like a pro….and all without touching the mess inside!
Whilst our Strucket 19L was originally designed by our founder Kelly Lavery, around the laundry, the innovation lends itself to so many uses all around the home and great outdoors!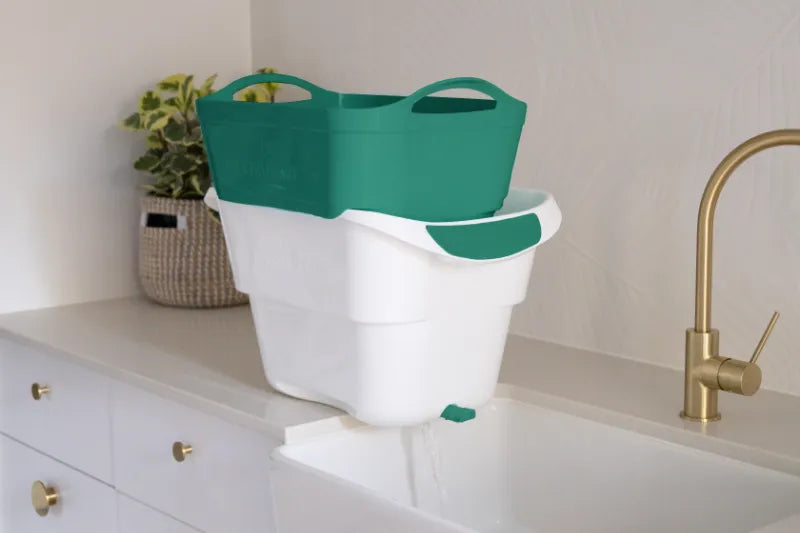 Move over buckets.
Use image with text to give your customers insight into your brand. Select imagery and text that relates to your style and story.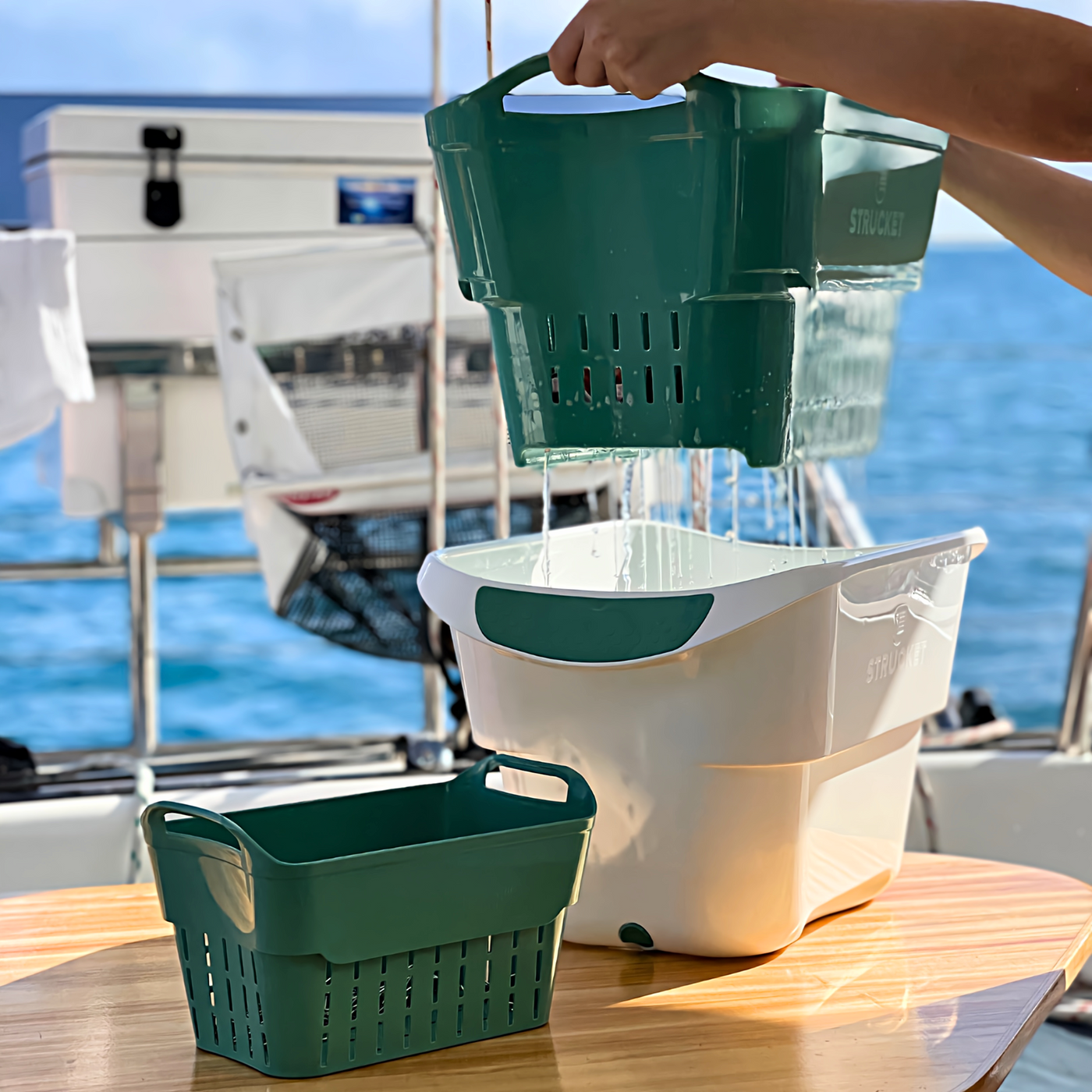 Strainer meet bucket.  Bucket meet strainer
YOU use the Strucket just like a bucket and leave the mess to soak.
When you return to your bucket of mess, you simply pull up the strainer from the bucket, click in to place, separating the soaked items and leaving the filthy water behind.
We've inbuilt a plug system on the base of the Strucket.  You release the plug and your dirty water simply goes down the drain.
Your hands never, ever touch dirty water.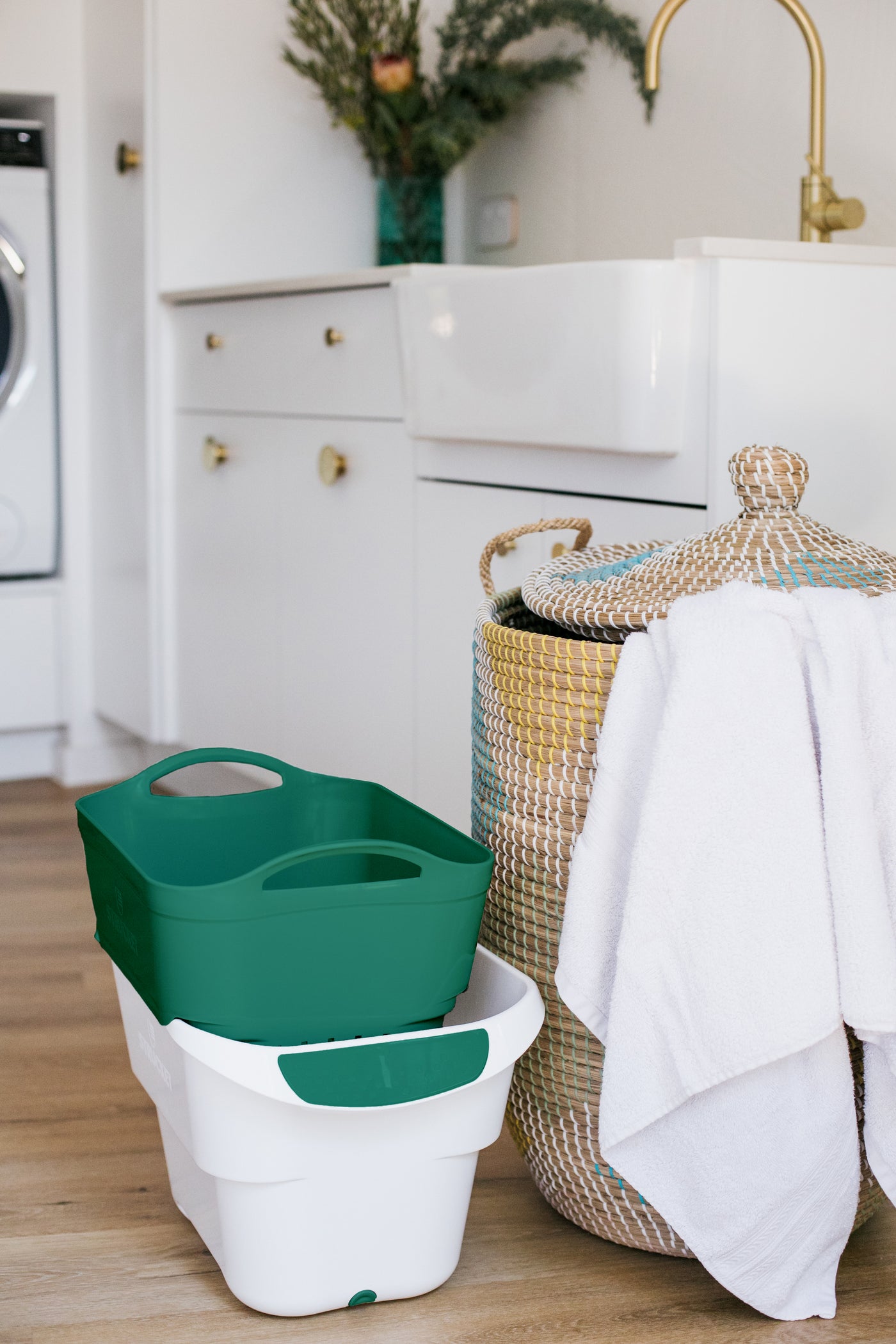 What can you use your Strucket for? 
Car Washing – no grit on your sponge or your car!
Camping – wash your dishes and clothing with ease!
Plant Watering – brilliant for bottom watering or fertilising your indoor plants
Hand Washing – perfect for those delicate items with its excellent agitation
Bleaching – bring your items back to vibrant white, hands free! Perfect for sensitive skin
DIY – clean your paint brushes and rollers like a pro and safely dispose of the water.
Gardening – collect your garden produce and wash it to release the garden soil and insects
Kids Toys – sanitise and cleanse away the germs
Hard Yacka Work Clothes – we all know these need a degrease and a deep soak
Pets – soak their bedding, leads and collars to renew and refresh
Boating – an esky, a bait bucket, a washing device

The uses are endless!